Contact
Where to find us?
GPS coordinates: 43 ° 47'44.73N 7 ° 05'38.37E altitude 987 m
How to get to the club site?
Arriving in Le Gourbel, on D8:
-coming from Bezaudun–Bouyon: turn left at the bus stop
-coming from Coursegoule: turn right at the bus stop.
Follow the small road climbing at the left of the villas. The dirt road begins at the height of the last house. After 600m you arrive at the site



Membership terms 2021
At this time, the club don't depend of any federation
The annual membership fee include the insurance and allows the use of all the installations of the site. For 2021 the membership fee is exceptionally 90€ given the inconvenience caused by the health crisis.
Get in touch with us so that you can discover the site and the team.
SECURITY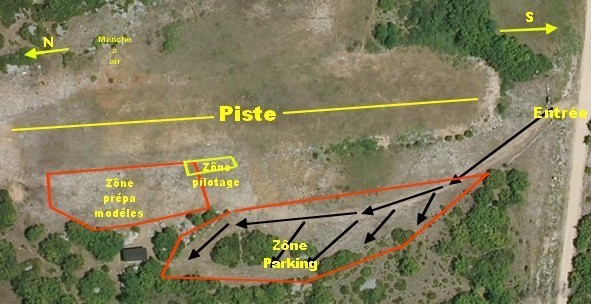 In Flight: Authorized areas/Forbidden areas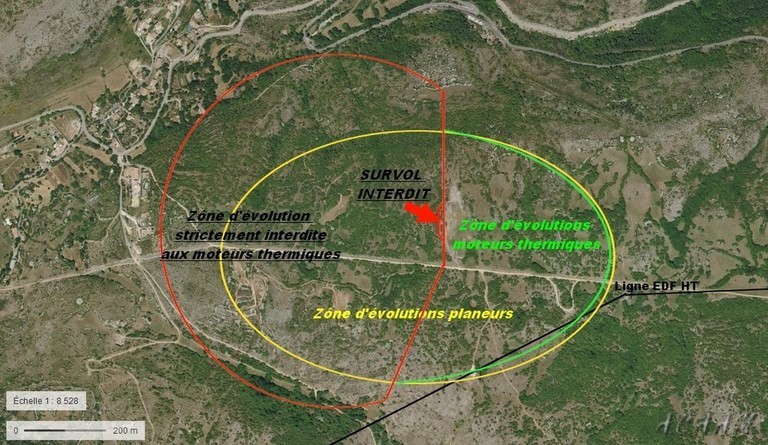 Contact information
AIGLON-CLUB
572 route des Plans
06510 CARROS
Today we are the